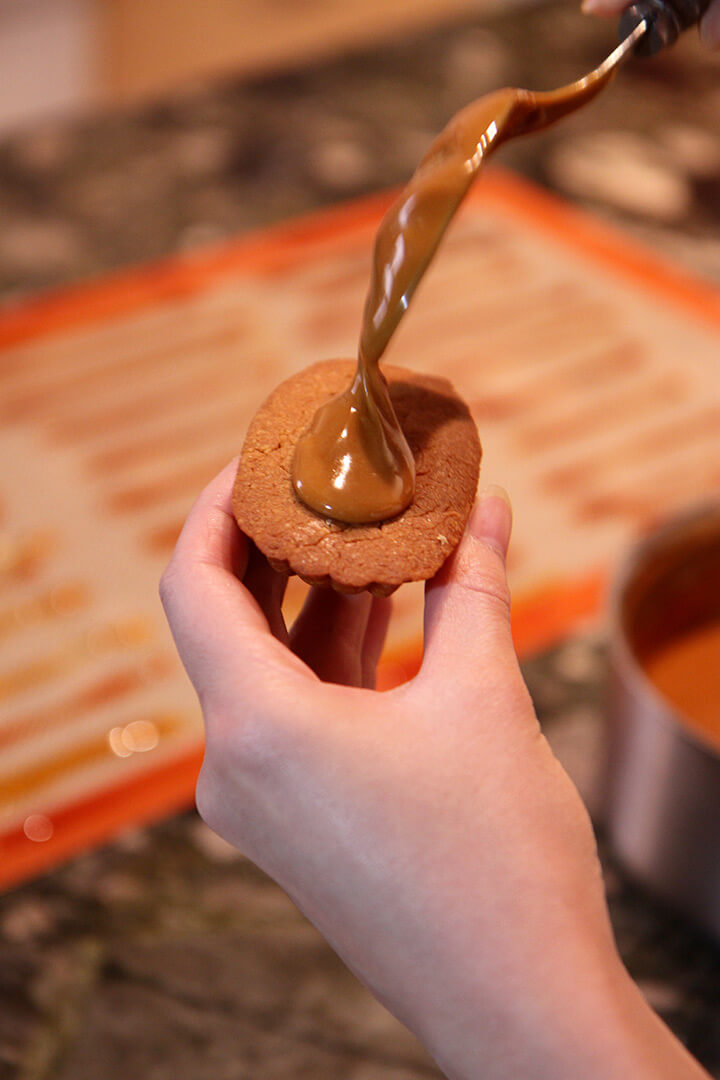 Since its creation, Au fond du Jardin plays with the rules of elegance in both its decor and in its flavours.
Artisan creator, Laurent Renaud utilizes each of his carefully selected ingredients by adding passion, expertise and excellence to finally obtain a unique taste and finesse.
Each of his creations are real gems of extreme delicacy, shaped, moulded, baked, and hand-decorated. This gives life to his works and makes them worthy of the title "gourmet gems".