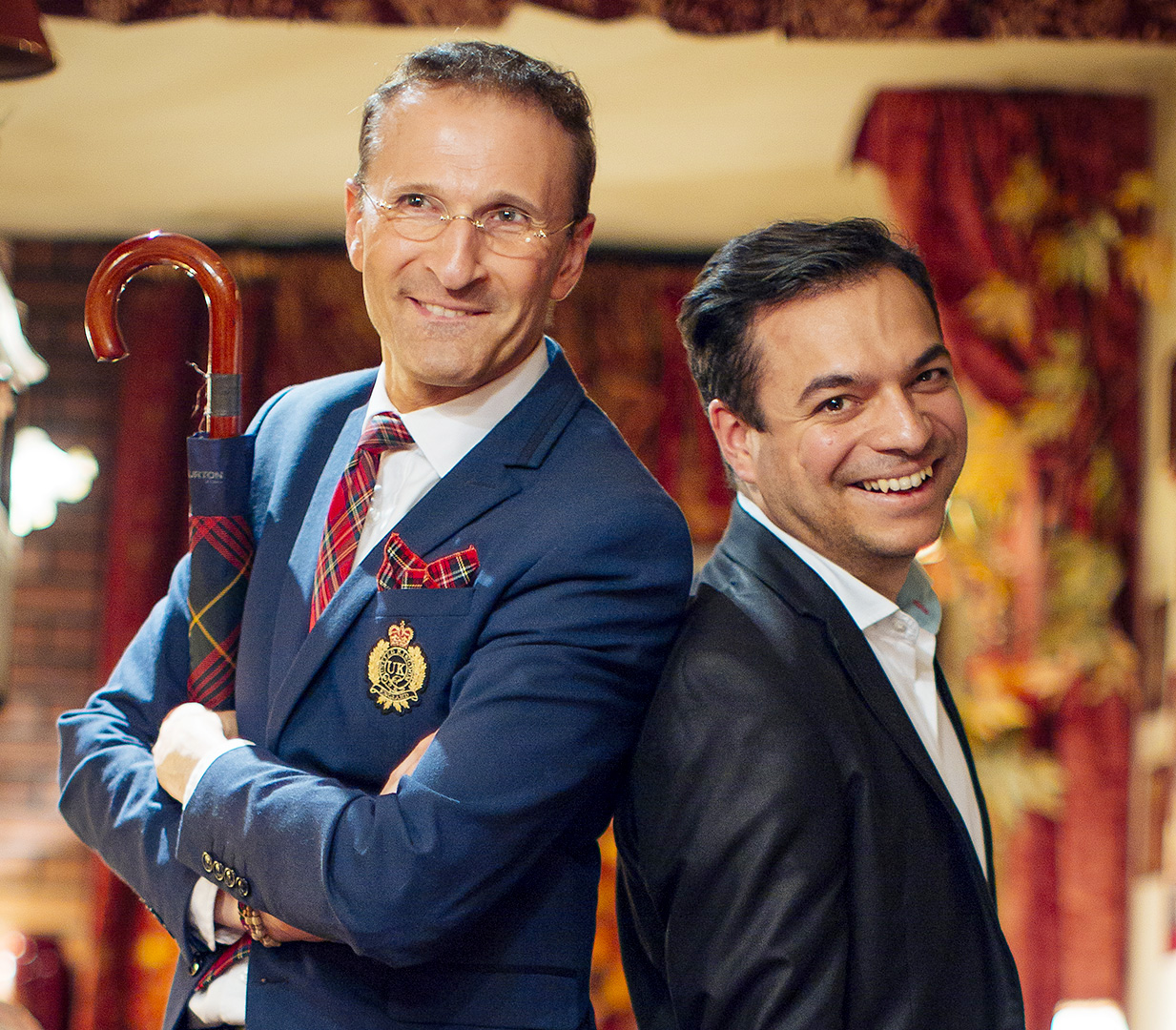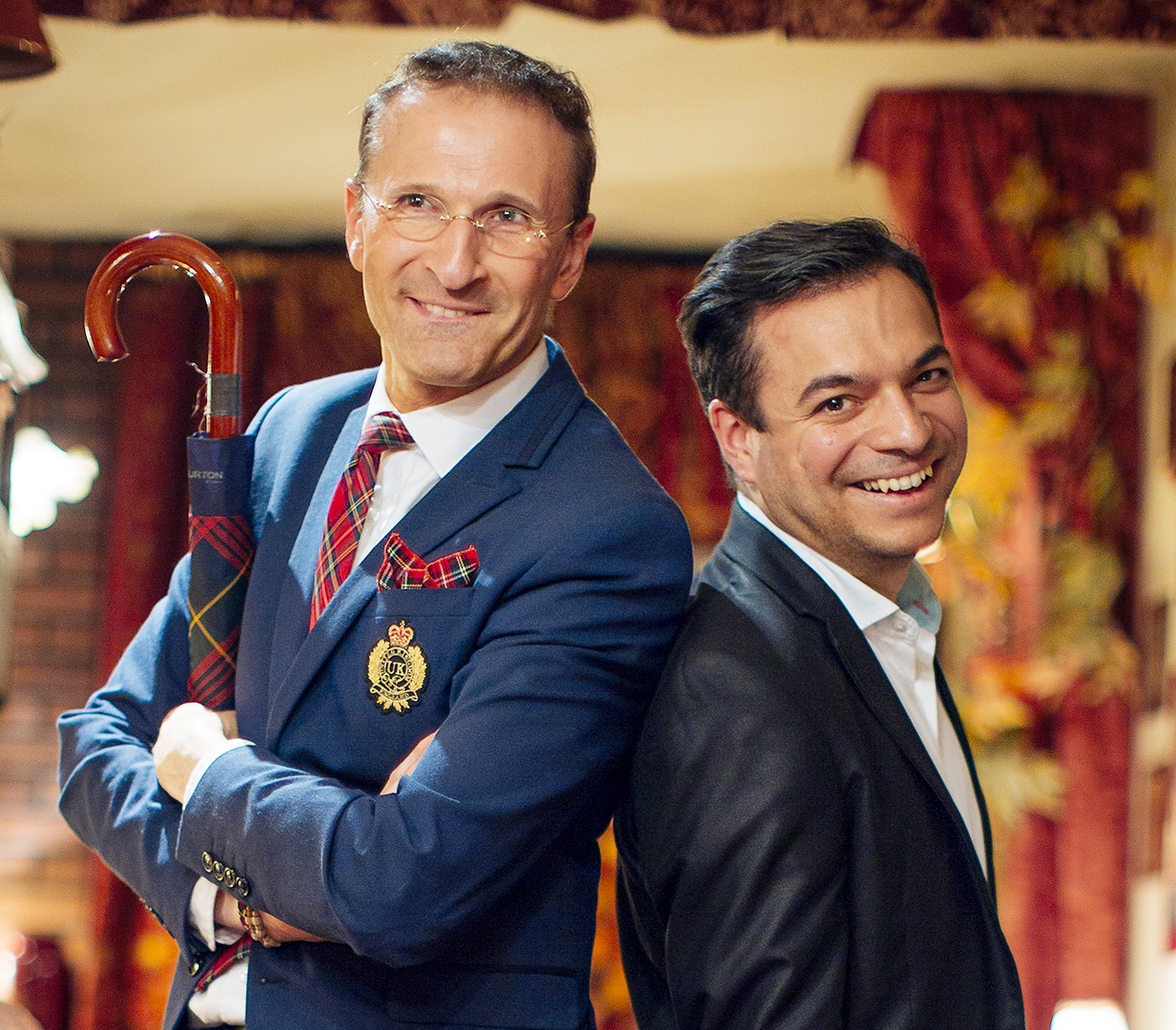 The magic and poetry of Au fond du Jardin and its Madeleines du Voyage was handcrafted created down to the smallest detail by two very talented and passionate artists named Frederique Robert, or "Fred", and Laurent Renaud.
Fred, decorator and designer, creates the most extraordinary scenery that matches the season perfectly. You'll be instantly transported to a unique world beyond time.
Laurent plays on your senses. Every delicacy he imagines and creates is a true work of art. A jewel for your eyes…Awaken your senses to fragrant notes of sweetness and a stunning bouquet of flavours.